A letter from Whitney..
Growing up there isn't a memory to recall that doesn't involve some bug eyed, blonde haired wild little thing on horseback. I grew up with a natural drive to scale, and a social ability to connect with others. I'd jump into any activity and learn how to work toward my personal best at the task at hand. Horse showing, show pigs, FFA presidency, even training my own ponies to break to ride and resale for the big bucks. My growing up was full of entrepreneurship and leadership!


As young women often do, I found myself "in love" at the age of 19; only to find myself a survivor of domestic abuse at 21. Through that I started on my healing journey; where once again I immersed myself in being the best I could so I trained and mentored in many different modalities of holistic health and cultivating my intuitive ablilities to find myself again. Now, almost 20 years later I am a national healer, coach, and work with clients on developing their intuitive abilities. I also specialize in helping those who have also experienced crisis, trauma, ptsd, out of body, and loss of self through mentorship, events, and even equine assisted healing.


Turning what could have been destructive thoughts and actions into forward progression and quality of life ….


Over the next 12 years learning how to find the spark of self and wonder for life again was highly assisted by creative growth both personally and professionally. I began a career in accounting which became a sales career which developed into being recognized as a top exterior and interior custom home designer. I learned physical fitness and health becoming a decorated fitness competitor. I found myself a single mom which furthered my development of love, care giving and discipline. These 12 years I was able to learn much of what I have come to be able to teach others now!


Find that place of clarity, confidence, and quality of life…


In 2014 I was blessed with marrying the love of my life.. with a newly blended family, a loving relationship being built on a foundation for a lifetime and a business we had many opportunities for growth and development in areas such as blending families, business leadership, and relationship development. It wasnt but a few years later I found myself back to my roots of working with horses. 8 years later I have found myself doing what I do best, which is scaling and growing passions and growth, and we have a beautiful little ranch that is a known place of love, peace, and hope. As a recognized equine professional we have a range of horses from newborn to competitive finished horses, each offering their own lessons in relationship and development


A philosophical approach to spirituality, growth, business and leadership…


Queen's Gambit Consulting Co. was created out of a growing clientele focused on coaching, leadership, and small business development. Through my own creative drive for life and business I have such a varied and wide range of experience, and continue to push myself to further be of assistance to those who I am lucky enough to have a desire to work together. From start ups , business growth and strategy, to taking your passion and growing it even to the point of profit, to self development and cultivating your most true and joyful self. I have developed coaching programs that embody an idea of area my clients would like to develop and by the end of our program the growth is seen in all areas of their life. For myself its about paying it forward, I have always known that through all the trials and times of hardship that if I could stay creative, in self and/or business, I could continually find the joy and success we all seek in life at our levels of desire.


Water Seeks Its Own Level.. helping to build up others


Currently as a coach, mentor, competitor, and philosophy major. I find myself speaking on stages, writing multiple books, working with clients in all areas of life, putting on events, and continuing this beautiful growth journey. Thank you, for being here. For considering what years of hard work have developed, and what we are still developing. Being a source for hope, joy, creativity, and higher development of self for others and as a collective. As well as a little bit of grit and fire to encourage others to go for it all…
Booking
Hire Whitney
If you would like to hire Whitney for speaking, event management/creation, modeling, writing, event attendance, or any other request please click the button below!
Submit HERE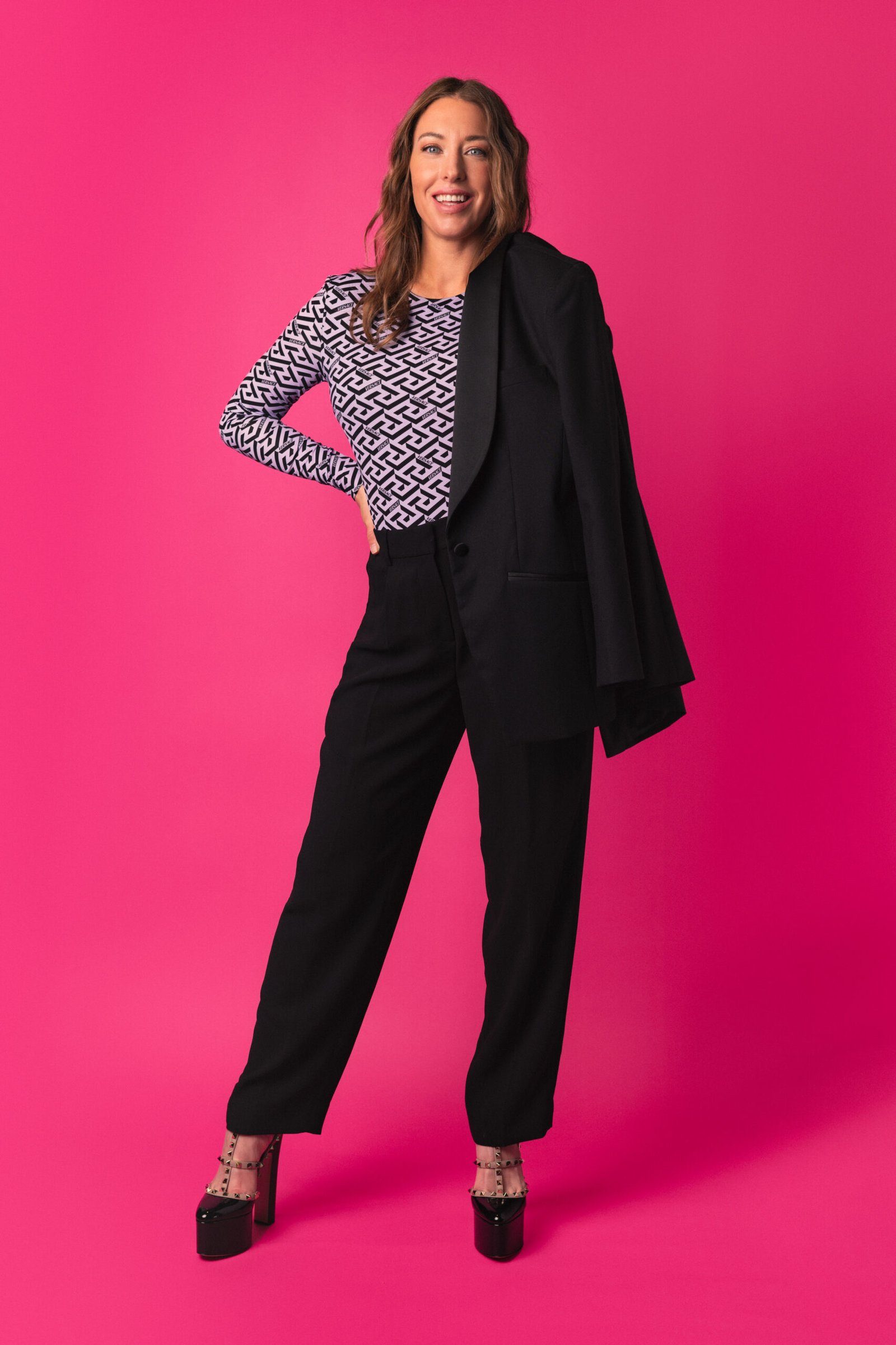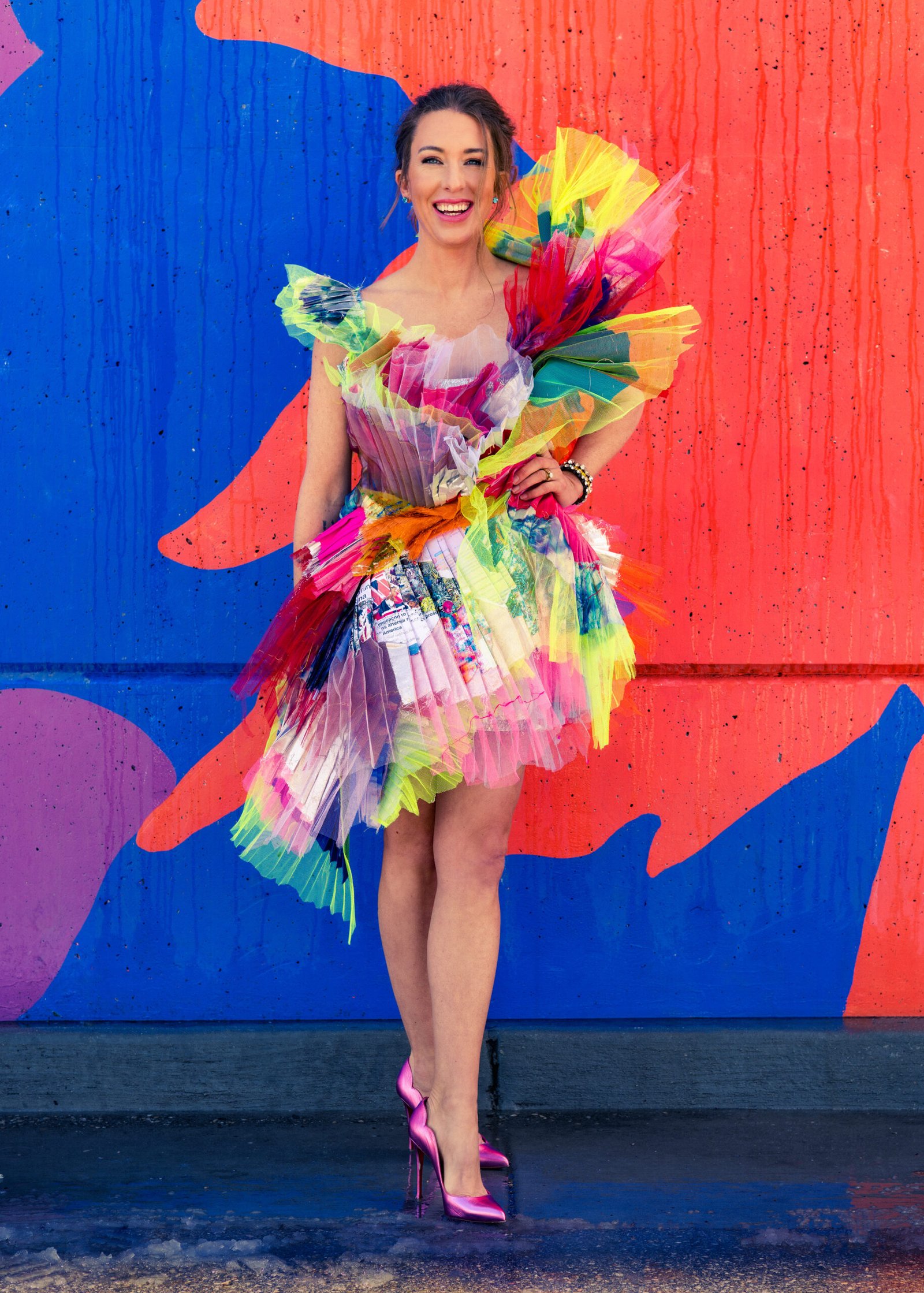 "Whitney is a woman on a mission. Its not if she gets her story out, its whom she lets be a part of her momentum. She hasnt just done the work to heal her own hurt, she has built a successful space for others to come be heard and seen, as they do their work. There is no doubt Whitney is a voice of authority in this space. She has the credentials and repeated sucesses to back that up."
Jocelynn Harward
Financially Fearless Women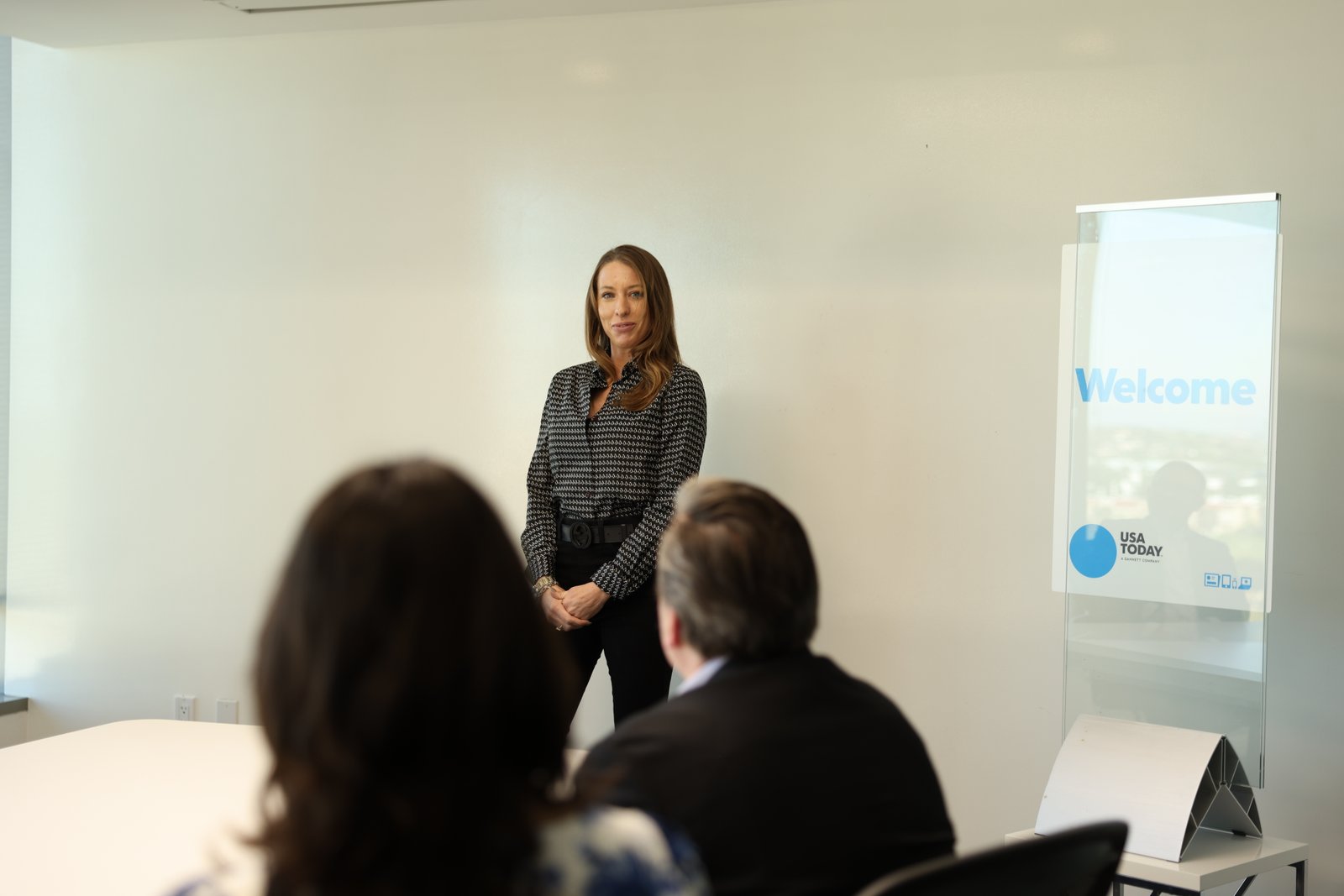 "I've worked close with Whitney over the last few years on a number of projects. She has been nothing short of professional every single time. She is an extrememly good communicator and always makes projects and processes run smooth. On top of that she is fun to be around and treats everyone like you are her family. You will leave with more confidence and a friendship that will last a lifetime."
Skylyn Christensen
Diamond Back Films