Growing up there isn't a memory to recall that doesn't involve some bug eyed, blonde haired wild little thing on horseback. I grew up with a natural drive to scale, and a social ability to connect with others. I'd jump into any activity and learn how to work toward my personal best at the task at hand. Horse showing, show pigs, FFA presidency, even training my own ponies to break to ride and resale for the big bucks. As young women often do, I found myself "in love" at the age of 19; only to find myself a survivor of domestic abuse at 21. Through that I started on my healing journey; where once again I immersed myself in being the best I could so I trained and mentored in many different modalities of holistic health and learned to find myself again.
Turning what could have been destructive thoughts and actions into forward progression and quality of life. Learning not only how to scale and grow as a person, I also learned how to scale and grow as a sales woman,custom home designer, and accounting manager; which was my career for the next 10 years. After finding the true love of my life, and gaining the greatest gift of a loving partner and our little blended family, we decided to buy a couple horses. 8 years later we have a beautiful ranch that is becoming a center of peace, hope, and love; not only for us but others. I have found myself once again, pushing and expanding, never satisfied until I've done all I can to take my experiences and share them in the uniqueness that is the years it took to become whole after trauma and PTSD; and how the horses helped and still help me every day as a wife, mother, friend, professional athlete, business owner and mentor. With a lifetime resume of growing accomplishments I have many areas of sucess and developed talent. I love to focus on self awareness, goal setting, mindset, personal branding, scaling in business and lifestyle, and consulting. With a growing list of clients ranging from all ages, both men and women, and many different lifestyles, I am able to offer creative flow and connection to any event! I am so glad you are here at Queen's Gambit Consulting Co. I strive for us to be the premier lifestyle brand for women in all the beautiful, wonderful roles we play; as well as a facilitator of hope and possibility for families, children and men alike. Healing and hope is universal and though my main clientele and focus is women, I am able to assist men and children as well with understanding and navigating their energy healing needs. I have a well respected and varied resume that is continually evolving just as life does. Finishing a degree in philosophy, experience in print, commercials, event host/ facilitator, female entreprenuer, national healer / intuitive, branded/sponsored mode l/ spokesperson/ representative, panelists, speaker, published writer, author, mentor, philanthropist, competitor, and volunteer.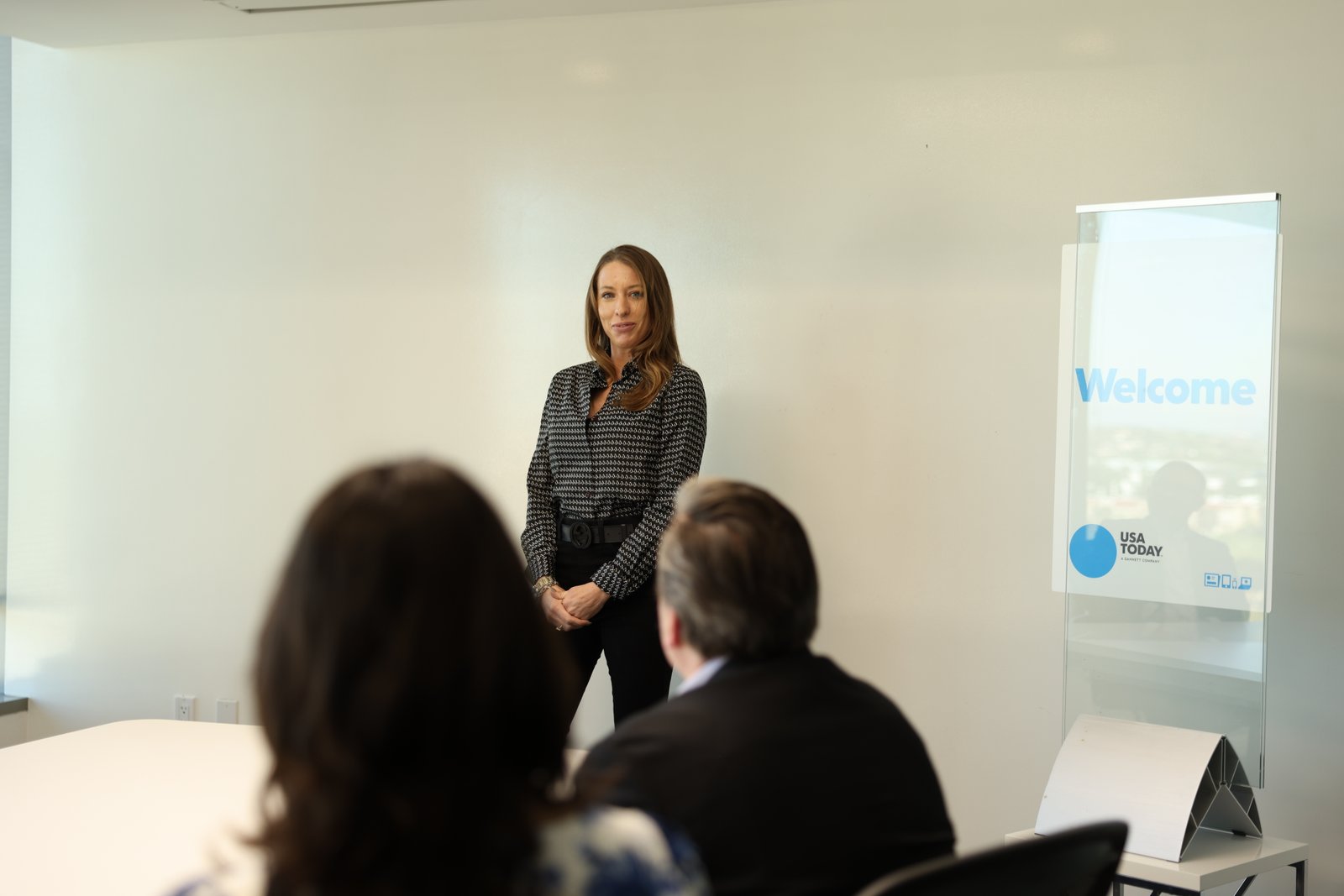 Keynote Speaking
If you are interested in having Whitney speak at your company, retreat, event, therapy center, school, etc, or have a writing / media request…
Please use the form below and we will schedule a time to get in touch and review specific details. While all events are considered, we can not guarentee that all events can be scheduled. Fill out the form below and we will get back with you shortly. Thank you for your time and consideration!
GET STARTED NOW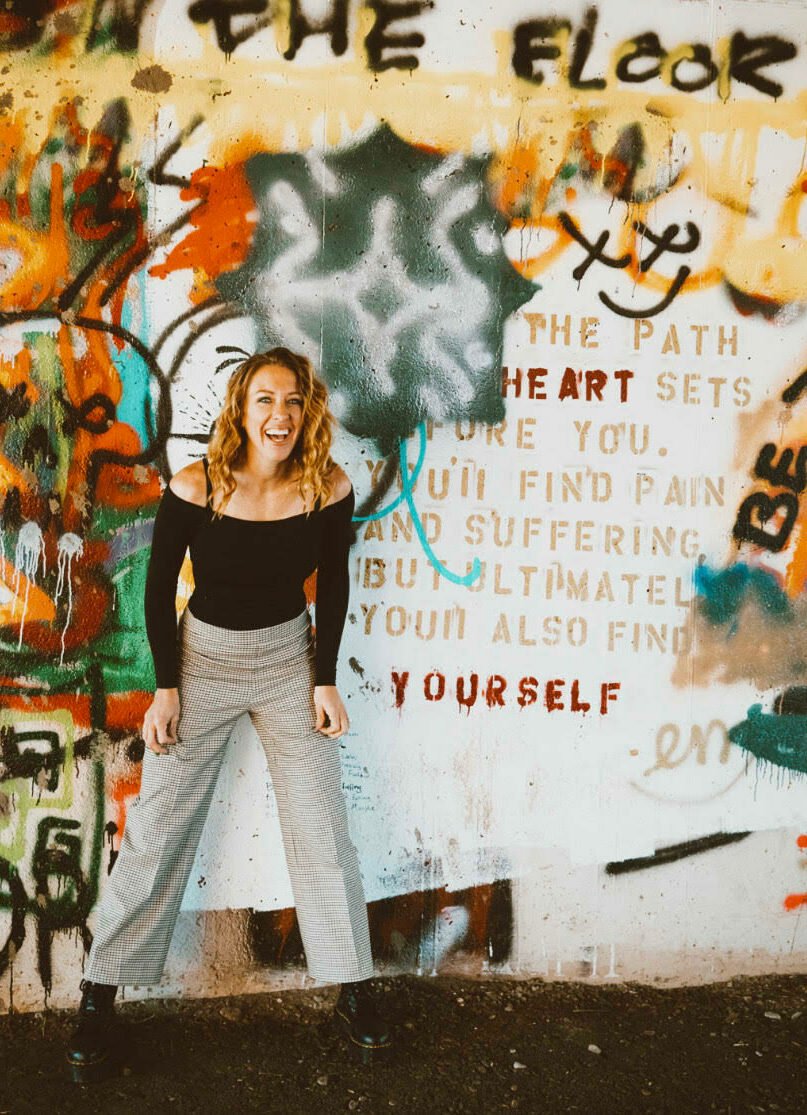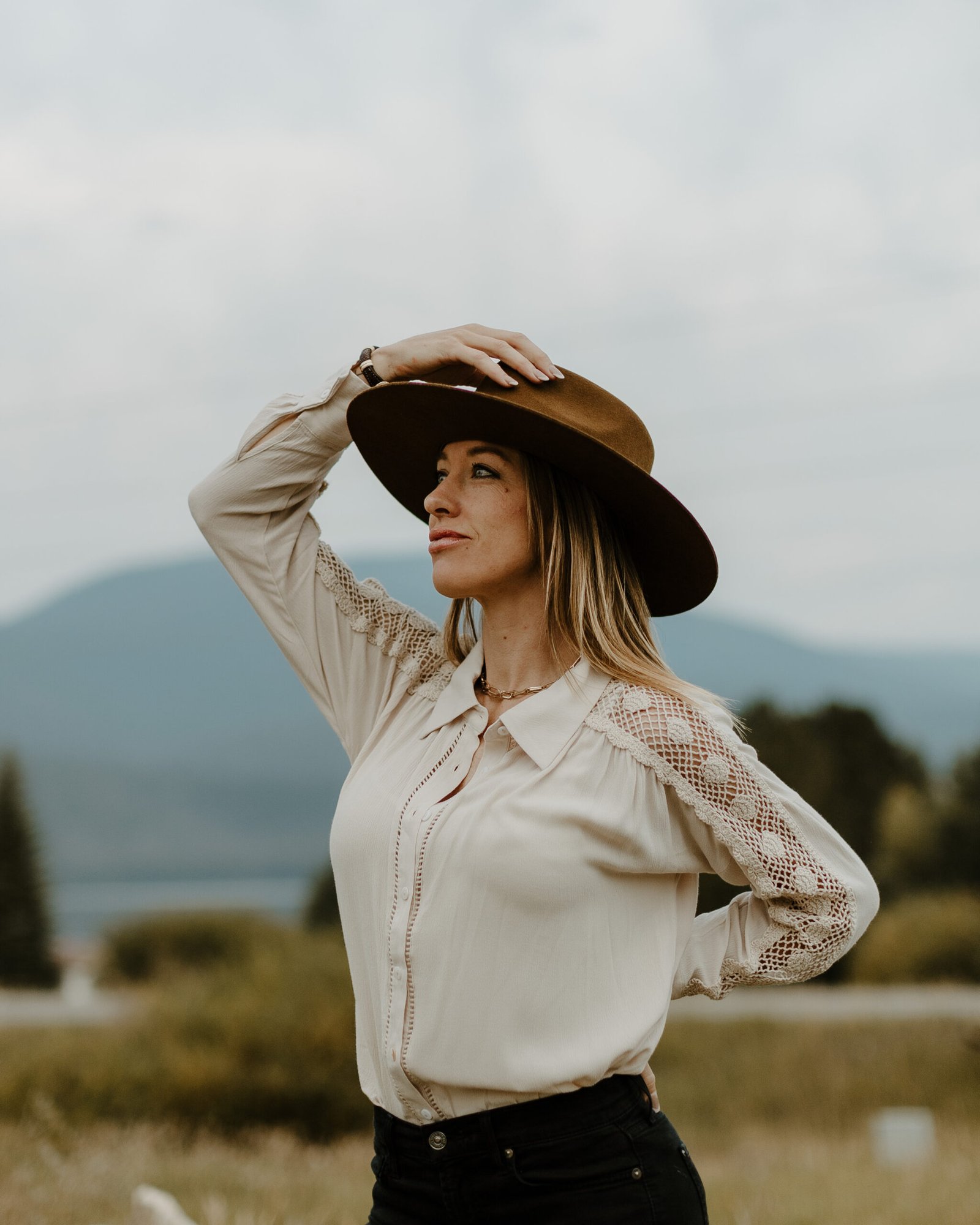 "Whitney is a woman on a mission. Its not if she gets her story out, its whom she lets be a part of her momentum. She hasnt just done the work to heal her own hurt, she has built a successful space for others to come be heard and seen, as they do their work. There is no doubt Whitney is a voice of authority in this space. She has the credentials and repeated sucesses to back that up."
Jocelynn Harward
Financially Fearless Women
"I've worked close with Whitney over the last few years on a number of projects. She has been nothing short of professional every single time. She is an extrememly good communicator and always makes projects and processes run smooth. On top of that she is fun to be around and treats everyone like you are her family. You will leave with more confidence and a friendship that will last a lifetime."
Skylyn Christensen
Diamond Back Films