Welcome to 6 Diamond Ranch
We have been featured in USA Today,published in media, speak at many events on the power of equine assisted healing, western lifestyle, equine training and competition. With many clients who become like family we are so proud of our equine partners and what they go on to accomplish and lives they help transform right here on the ranch. We look forward to speaking with you!!
Healing
Healing experiences using the horses we guide participants through self discovery, fear work, and healing. We create a safe space for individuals and families seeking support in healing addiction, trauma, ptsd, and violence
Performance Consulting
We know it takes a special, cultivated bond to perform with our equine athletes. This 1/1 consulting is offered through zoom/video/etc, and can even happen over the course of specified time here at the ranch! Ready to up your competitive game? We are here!
Lets Talk Equine Assisted Healing
We humbly extend safe healing experiences for those looking to spend time healing, reprograming beleif systems, releasing, and learning with equine assisted therapy. Horses have a very unique clarity in the way they interact as a herd and as induviduals. We have created a unique experience where we let the horses guide you to truth and learning, which leads to empowerment.
Breakthroughs
It is not uncomon in my converstations with those who are in the addiction, crisis, at risk therapy realm to hear such comments like, " It often we cant get through to (kids, women, men) until we put them in front of a horse"
There are centers who use the horses for their most high end and toughest cases of healing needs. The hardship for therapy and addiction centers is having the means, space and staff to take on such a large modality. That is where we can come in to help.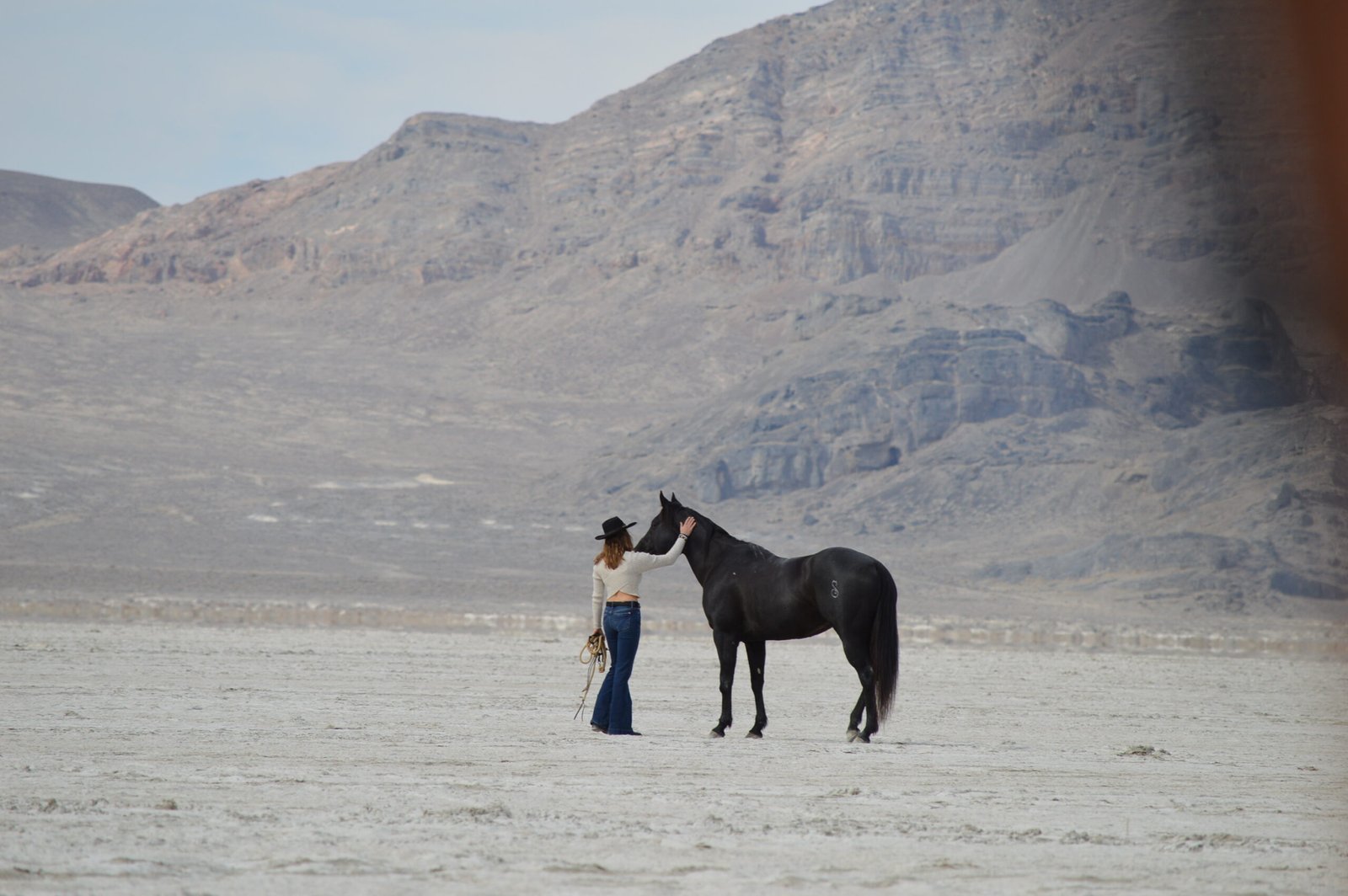 Our Clients
From date night/ relationship growth to youth coming and spending time with their parents; veterans and those working through emotional hardship/trauma, and those emotionally wanting more but cant seem to breakthrough. We are able to customize your time with the horses. We do not give riding lessons and the time spent is focused and directed to assisting in emotional energetic healing. We offer single sessions, family session, mini events and groups with focused intention, therapy/treatment center sessions assisted by the horses and myself, a master healer and intuitive.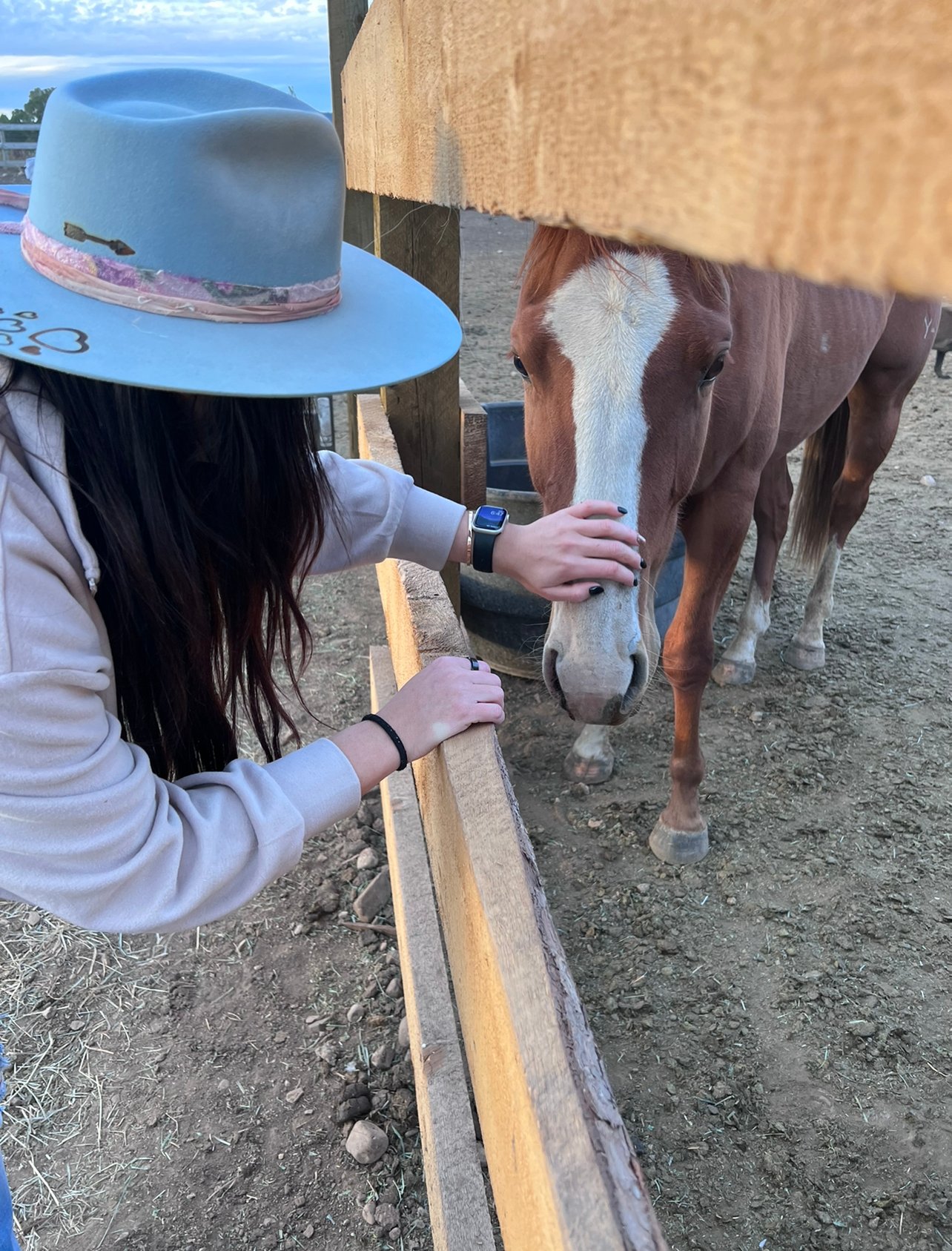 Our Focus
Being as that I come from a crisis/trauma background I have the ablility to assist in healing that many others cant relate to. Knowing that understanding and relatablity equals comfort to express; and know that someone else understands. Our main focus with the horses is individuals who are looking to add equine assisted healing to their current therapy programs. We have the ablity to accomodate individuals, groups and centers who want to bring clients to the ranch.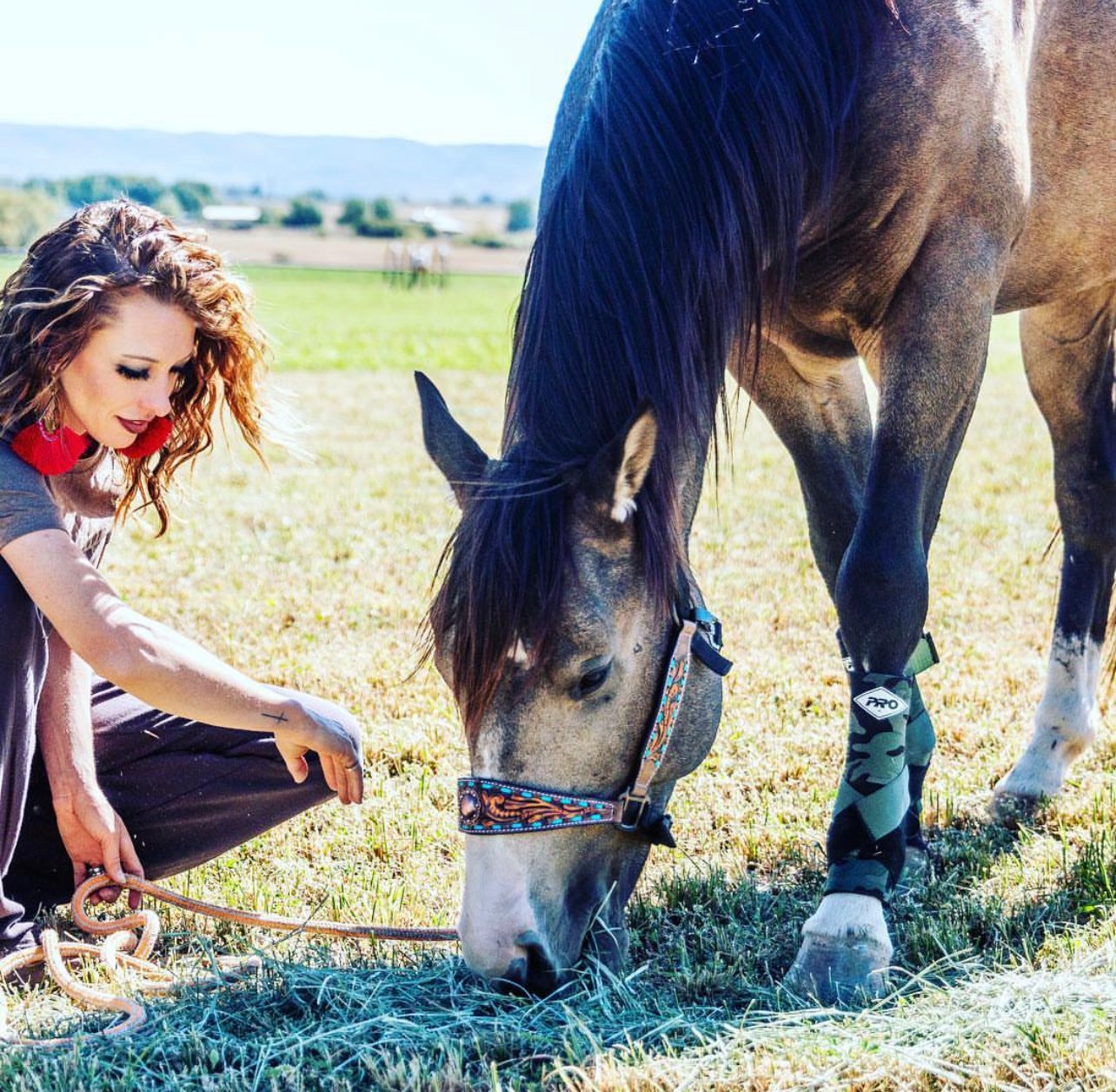 Guerrilla Education
Releasing 2023
Performance Consulting
This unique offering is for those riders in a competitive equine lifestyle. We knows as competitors it takes a sum of mindset, horsepower, connection, and love to be competitive with our equine partners.
This is 1/1 consulting with customized options ranging from online/phone consulting, videos, to you bringing your equine partner to the ranch for day or multiple day experiences. We will work on connecting you and your equine partner to become an unstopable team through healing, herd work, riding and trouble shooting!
Contact Us Here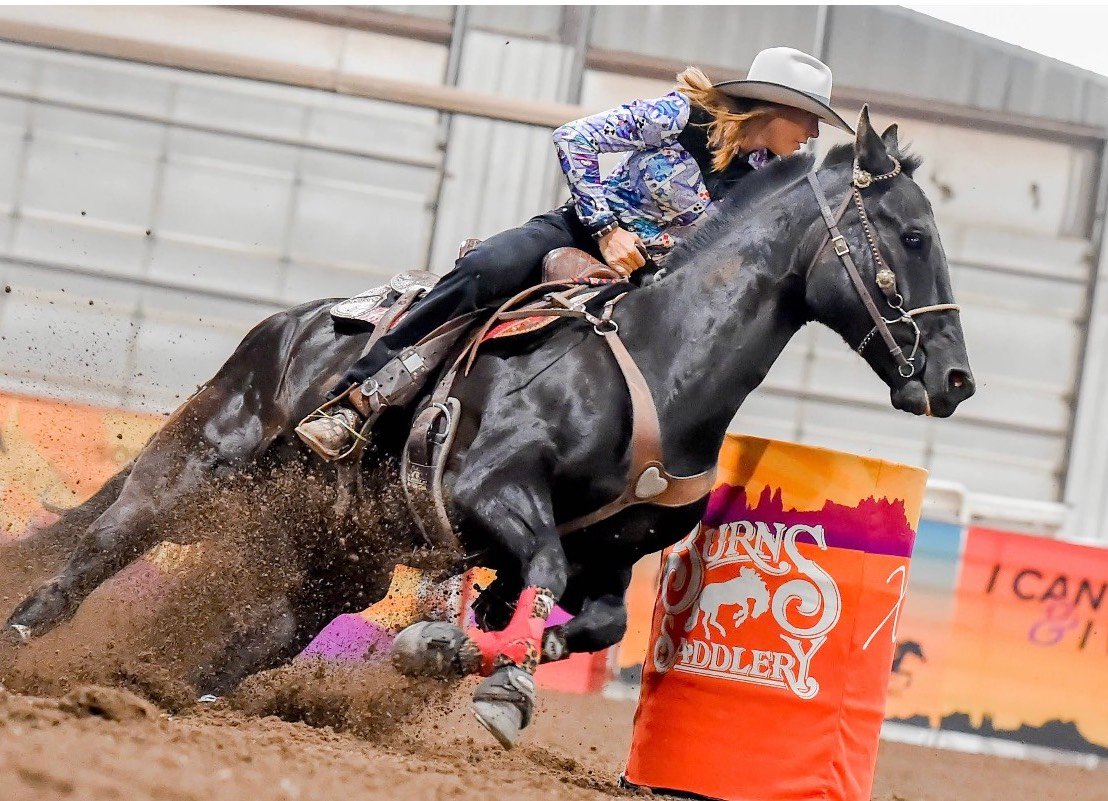 Be the first to know. A VIP.
Join the mailing list to get instant notifications and be the first to know about upcoming events, new offerings, and more!
SUBSCRIBE TODAY