Native Drum Making & Intuitive Journey Retreat


SOLD OUT!!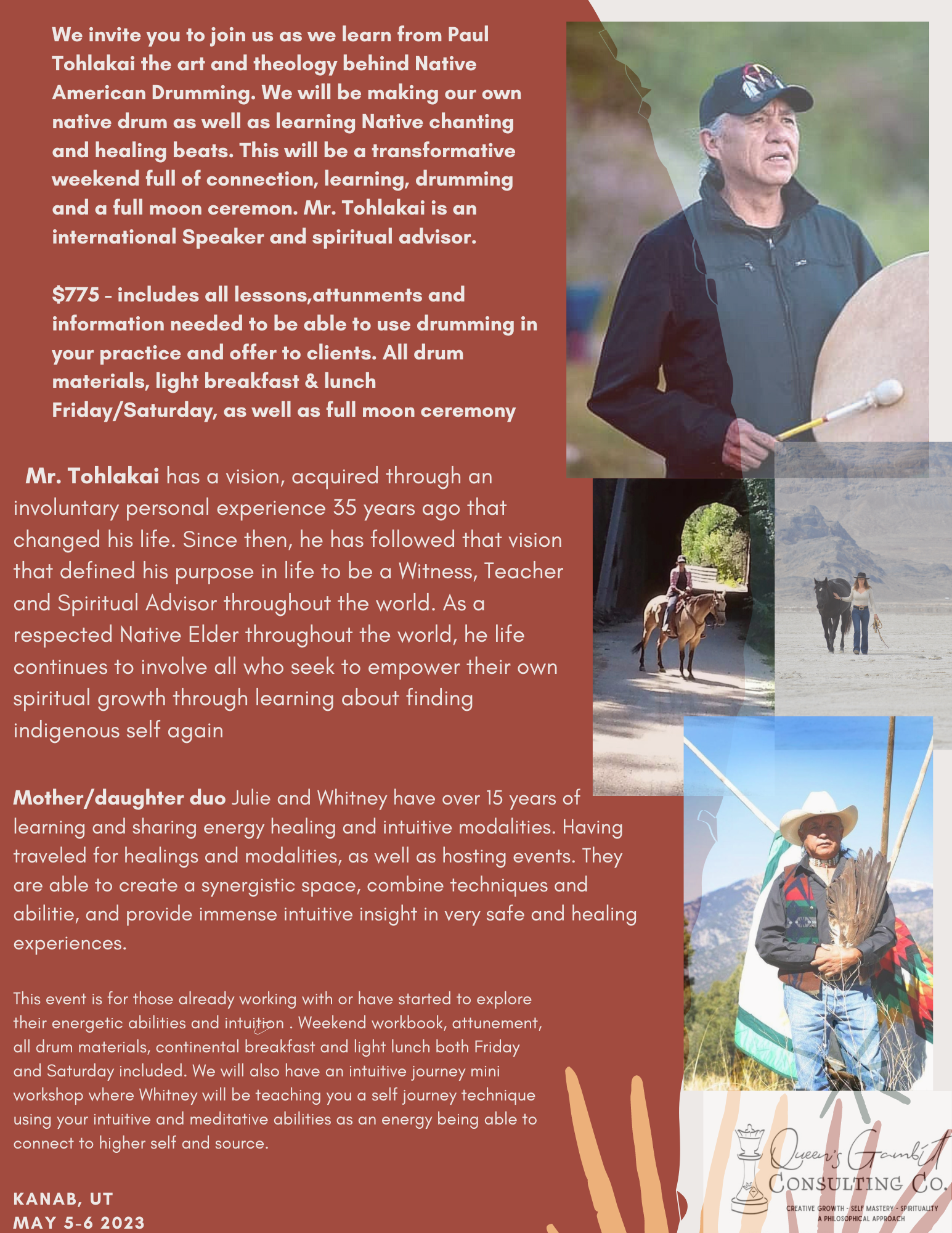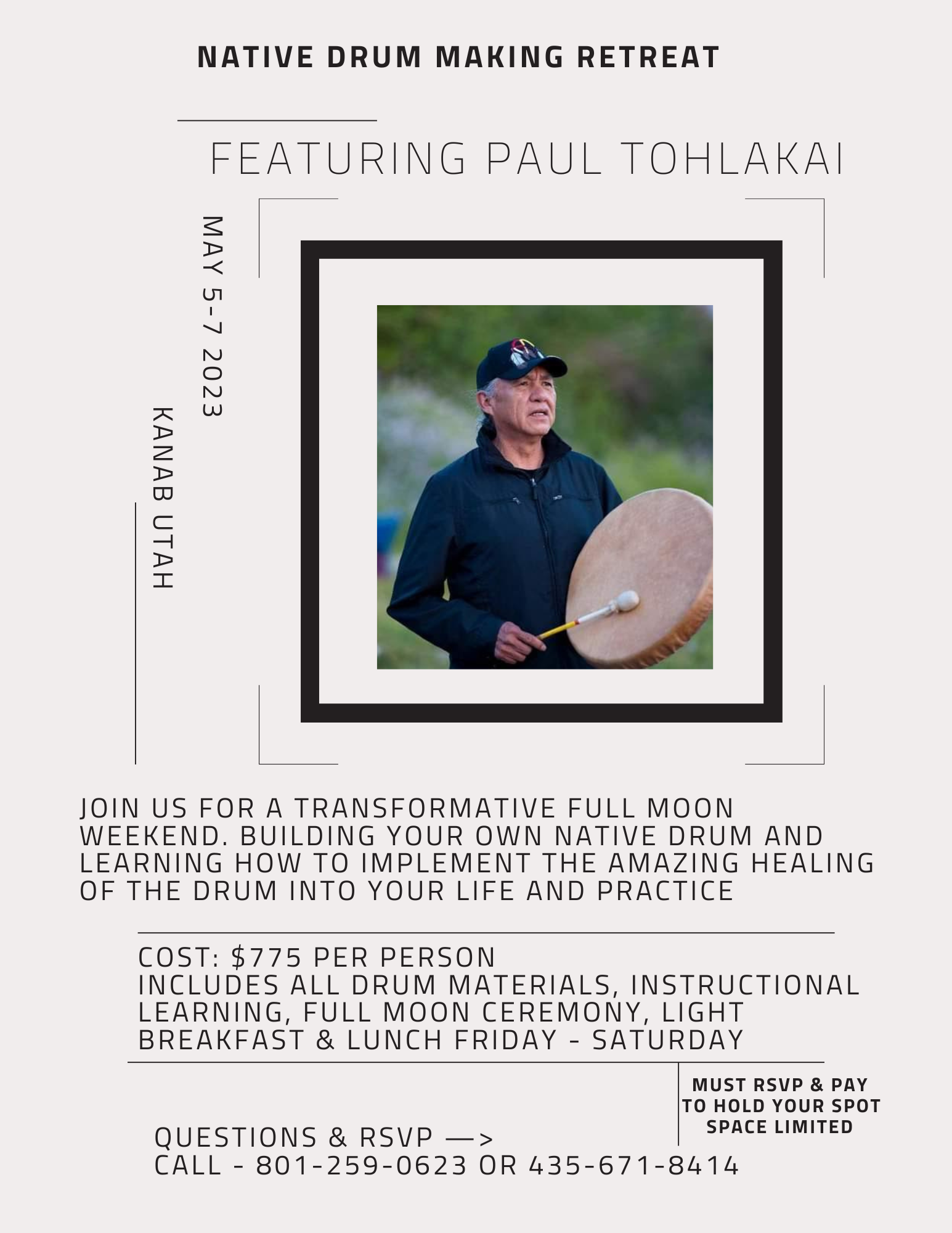 Who its for
This will be a high level training for those already in touch with energetic modalidies and have some experience. This will be a powerful and moving weekend that youll take away many shifts and higher attunment, so we would like you to have some experience before stepping into this higher space.
Information
We are excited to open a sacred and high attunement space for healers and energetic seekers alike. We will have a space for you to learn new modalities to take into your practice.
Location
This retreat is located in the beautiful and magical southern desert of Utah
Gifts
Certified in Reiki Drumming
Authentic navajo drum
Intro to Journey without plant medicine.
Gift bag
Networking
Park City in the Spring
LUXURY LIFESTYLE & GROWTH EVENT
May 18-21 st 2023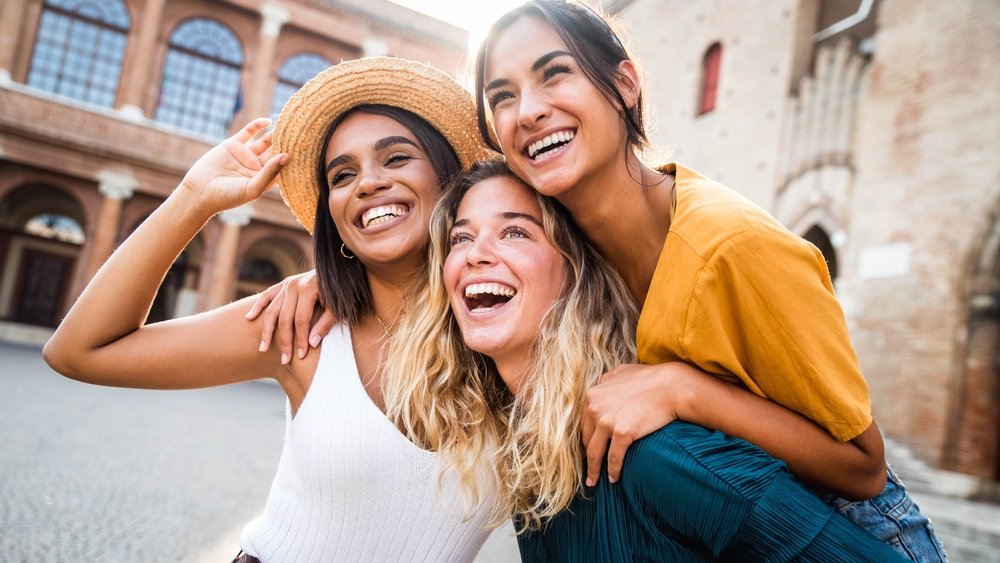 TOP COACHES & SPEAKERS
OUR COACHES AND SPEAKERS ARE SUCESSFUL, EXPERIENCED, AND RELATABLE. THEIR MESSAGES ARE EMPOWERING, NEXT LEVEL, AND WILL GIVE YOU REAL WORLD RESULTS! OUR PHILOSOPHICAL AND CREATIVE APPROACH TO GROWTH AND CONNECTION WILL GIVE YOU A CLEAR PATH OF ABUNDANCE AND LIFESTYLE THAT IS SUSTAINABLE AND FULFILLING LONG AFTER THE BUZZ OF THE EVENT WEARS OFF.
HIGH END AMENITIES
BEAUTIFUL MANSION IN THE AMAZING DEER VALLEY OF PARK CITY, UT.

ALL MEALS AND LODGING INCLUDED!

PRIVATE CHEF, MORNING YOGA, HIKING, DINNER ON HISTORIC MAIN STREET AND BEAUTIFUL GIFT BAGS ALL WAITING FOR YOU!
OUR GIFTS TO YOU
THIS WEEKEND WILL BE STRUCTURED WITH MAIN GROUP STUDY AND SMALL GROUP CONNECTION. WE WILL DEEP DIVE INTO THE DIFFERENT AREAS OF LIFESTYLE, JOY AND PURPOSE. THERE WILL BE TIME FOR SELF REFLECTION AND INTEGRATION AS WELL AS TIME FOR US TO LET OUR HAIR DOWN AND SHOP, CONNECT, AND RESET.


A WORKBOOK AND JOURNAL CREATED JUST FOR THIS EVENT SO YOU CAN HAVE YOUR NOTES, AND LEARNING WITH YOU AS YOU GO BACK TO YOUR EVERYDAY, YOULL GO CONFIDENTLY AND FEELING SUPPORTED TO GO FORWARD WITH CONCEPTS AND CONNECTIONS

ADDITIONAL ACTIVITY OPTIONS ARE HISTORIC MAIN STREET, RESORT ACTIVITIES AND AMENITIES, HIKING, MINI PHOTOSHOOTS, MASSAGE, SOUND BATH, RESORT STYLE GYM, AND MORE!
CONNECTIONS AND SISTERHOOD
AS WE NAVIGATE OUR DAY TO DAY AND MULTIPLE ROLES AS WOMEN, HOW GOOD DOES IT FEEL TO KNOW THAT YOU HAVE A FRIEND THAT HAS YOUR BEST INTREST IN MIND. WE TRUST THAT THE GROUP DRAWN TO THE EVENT IS DIVINELY BROUGHT TOGETHER FOR GREATER CONNECTION, LOVE, AND SISTERHOOD.
Reserve Your Spot!
"Whitney Diamond has been a huge mentor and friend. She has helped me and so many others who have or are experiencing fears or emotional trauma, always a shining example of what it is to overcome adversity and obstcales. She has a talent to bring people in and help them heal. Whitney is an amazing woman, mentor, friend, and speaker"
"Out of all the relationships I have with people there are only three that have become the most important in my life. Even though you and I only met for intuitive training… You are one of those pillars in my life. I can feel this connection with you that is very grounded and goes beyond this life and my other business partners "
"I have never felt more beautiful than I did today. Spending this time with these amazing women rejuvinated my soul. I was nervous to walk into the group but I am so glad I did. The day was full of laughter and love. I am so glad I came"
"There is a genuine calm created when working with Whitney. She creates a space for you to feel at ease and at the same time excited and expansive. It feels good to be in her presence. The loyalty, honor, and fun that come from working with her or being at her events is contagious and stays with you. She is a true friend"
Stay up to date on all things
Queen's Gambit Consulting Co
Sign up for our newsletter here
Join Us Here