New Coaching Options!

How do we even begin to look at the different parts of our experiences with an open mind? How do we offer ourselves forgiveness, understanding, growth, open mindedness, peace, transformation, and enlightenment? How do we make the stand that this is our day to take back our life and go for our dreams.

I present something different than youll find in most empowerment and coaching offerings… We dive deep into asking the questions that transform our lives, not just on a feel good level but on a physical, phylisophical and spiritual level for true understanding, growth, healing, and transformation.

TODAY IS YOUR DAY TO GIVE YOURSELF A WAY OUT OF HOW YOUR FEELING AND
INTO YOUR DESIRES
It starts with goal and a commitment


1) Choose our program that best suits your desired lifestyle or goal
2) Click the link to pay a deposit, this reserves your spot
3) Receive your welcome email
(in this email you will see program outline, details, contract, and pay schedule)
4) Schedule our first call
Certified National Healer & Philosopher
Internationally certified since 2013 I have been recognized as a healer in many different energetic modalities. With an ever expanding porfolio of modalities and experiences my uniqueness comes in the love for understanding the science and philosophy that comes along with being and healing in the energetic realms. This has me wanting to combine the holisic study with traditional education, and I am currently finishing a Bachelors of Philosophy. With a very education based approach I combine my education in Philosophy with my energetic understandings and healing ablilities to create and assist in many different lifestyles, needs, and doing my part to teach and elevate. 
Coach and Consultant
Through my unique life experiences, education, and creative growth mindset; I am able to assist others in healing, mindset, growth, creative professional growth, and business. I am able to do this through speaking at events, writing, 1/1 clients and our lifestyle community geared towards empowering and teaching! Although our offerings are focused on growth and healing please note that we do not replace any medical needs and therapist you might be using. We are a holistic approach in addition to!! Bridging the gap between the immergence of attention towards the energetic ablities and modatlites and tradition education and medicine is where we find our balance and I pride myself on not only having holistic training as well as tradtional higher level education and study.
Client Testimonial
"Ive had more business in this first month of working with you then I know what to do with, and I attribute it all to working with you."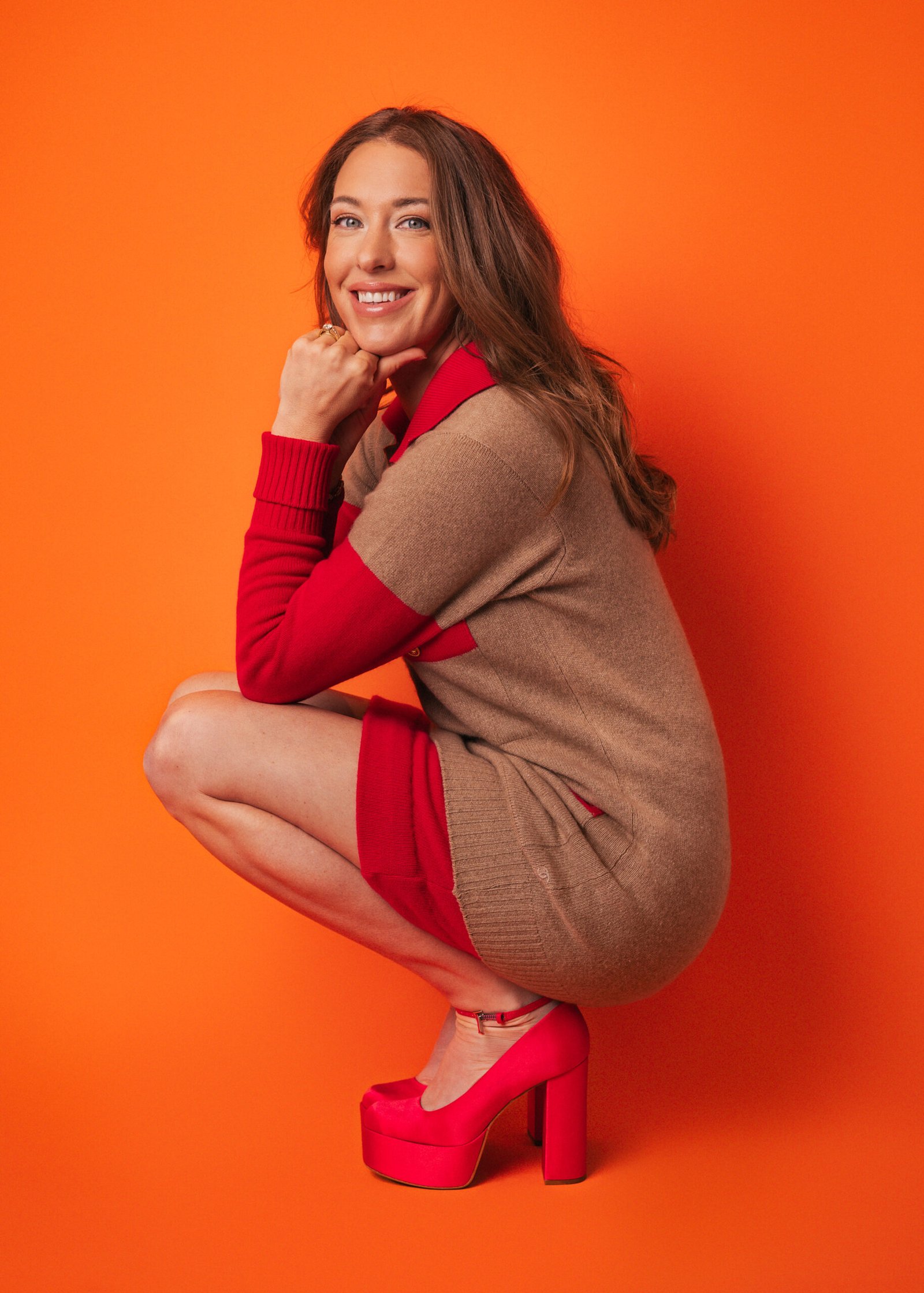 Client Testimonial
"Ive always considered myself an intuitive person and can usually figure out where to go in my life and whats meant for me. Lately, I have been blocked. Whitney journeyed for me, which is one of her 1/1 offerings, and I found that I have alot of ancestors anxiously waiting for me to come into myself as an energy worker and healer. She was able to give me guidance and specific instructions to help me get started. I feel empowered knowing that I am not alone in my journey and that I have people like Whitney to look to when I feel stuck or need clarity"
Client Testimonial
"Working with Whitney has changed my life for the better. I am so greatful for her and her knowledge"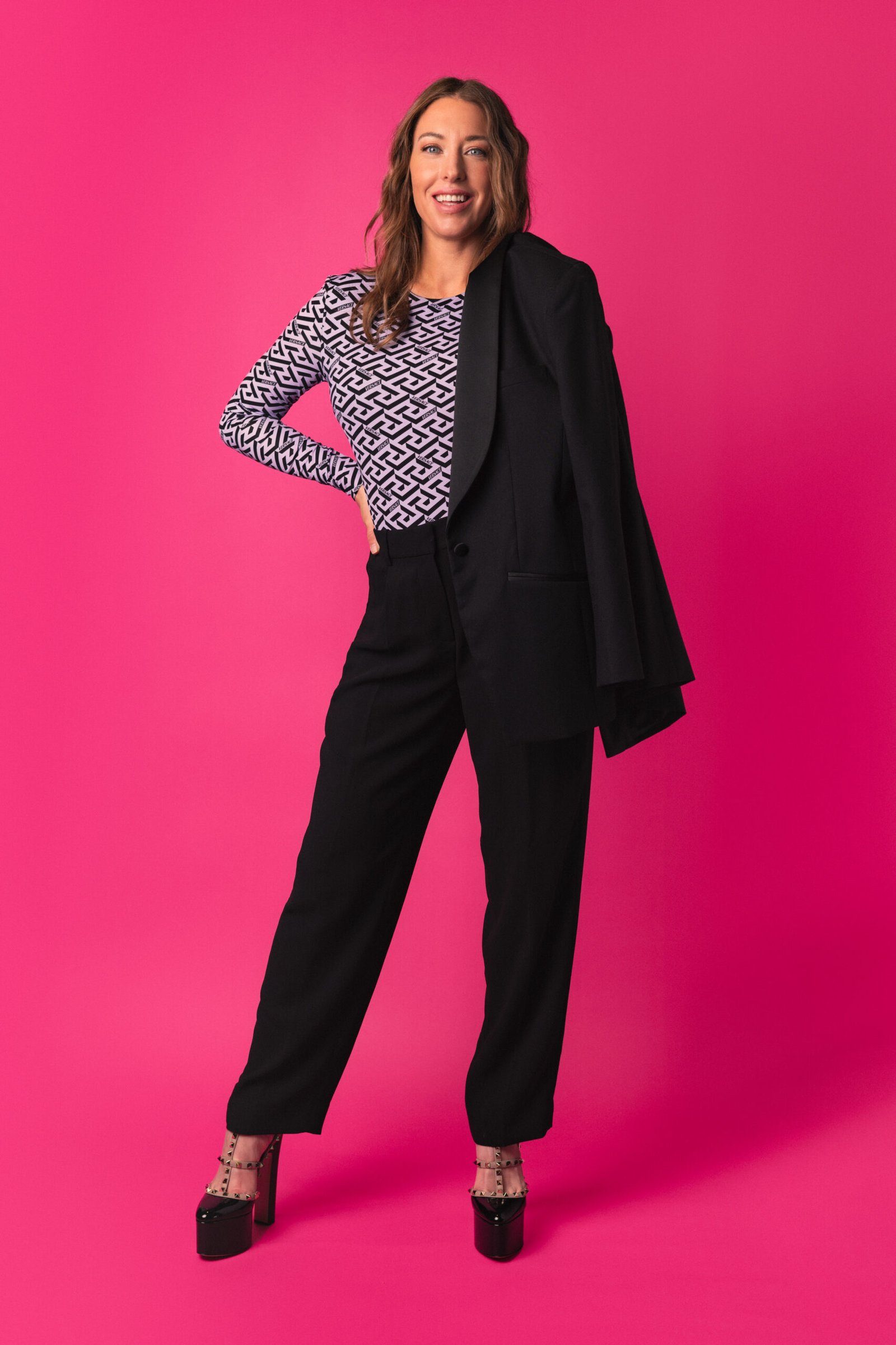 Poise, Depth, Goal Driven Success, Character, Creative Growth and RESULTS




A Queen's Mentality of Life


"Teaching others to harness their creativity for personal and professional growth"
They say success breeds success. They also say that you don't have to do everything alone. That is where Queens Gambit comes in to help.

Whitney has a wide range of experience from multiple areas of leadership and growth both competitively and in intuitive healing, has taken multiple careers from start up to sucessful and profitable, currently CEO/owner of two succesful businesses, currently finishing a philosophy degree, published author and creative growth speaker.
This makes for a well rounded and diverse ablility to help women at any stage and with any passion, I am excited to welcome you!!